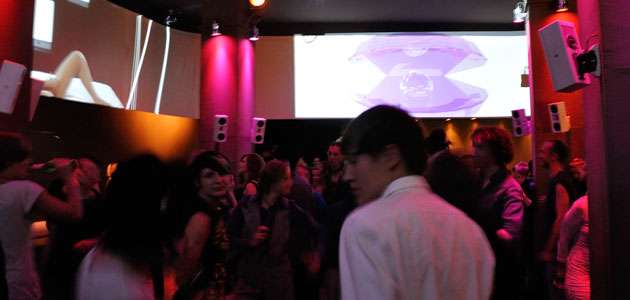 PorYes-PARTY with performances, audience choise award and film-clips. Entertainment by Freudenfluss Network. Show with:
Muschiballett (Berlin)
Pole-Dance with Dana von Schwedendorf & Fanny von Money
Performance of Sarah Goody (Berlin)
Joaquin La Havana is singing La vie en rose
Performance of "Die Feigen"
Music by DJane  Third_Space. Listen to her mix.
17.10.2015, 10pm: Sophienclub (Hackesche Höfe), Sophienstr. 6, Berlin-Mitte
more PorYes-Events:
PorYes-Award, Kino Hackesche Höfe
So., 18.10., 16h: Panel discussion, Urania
Mo., 19.10.,19h: PornStarTalk with Jiz Lee, Buck Angel, Prof. Dr. Mari Mikkola & Dr. Laura Méritt
AUDIENCE AWARD Presentations in the PorYes-Salon: Fridays at PorYes-Salon, sExclusivitäten