María Llopis (E)
As a queer artist and activist, Maria deals with practices around pro-sex feminism or transfeminism.
For her intimacy is a powerful force of creation and a necessary political weapon for questioning the society. Together with Águeda Bañón she invented Girlswholikeporn in 2002 to explore alternatives. Her actual focus deals with sexual motherhood, orgasmic childbirth and the performativity of gender.
mariallopis.com / /girlswholikeporno.com
Sky Deep (USA/Berlin)
Music producer, DJ and activist will be honoured for her first film "Enactone", which connects to her music career and activism with it's sound design and political story.
As a community and arts activist she created the "Reclaim the Beats" Festival for the visibility of queer and people of color. She is also active at the female:pressure collective for female artists.
SkyDeepOfficial.com / Reveller Records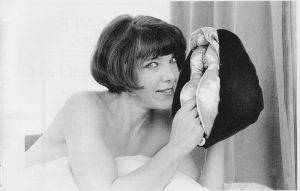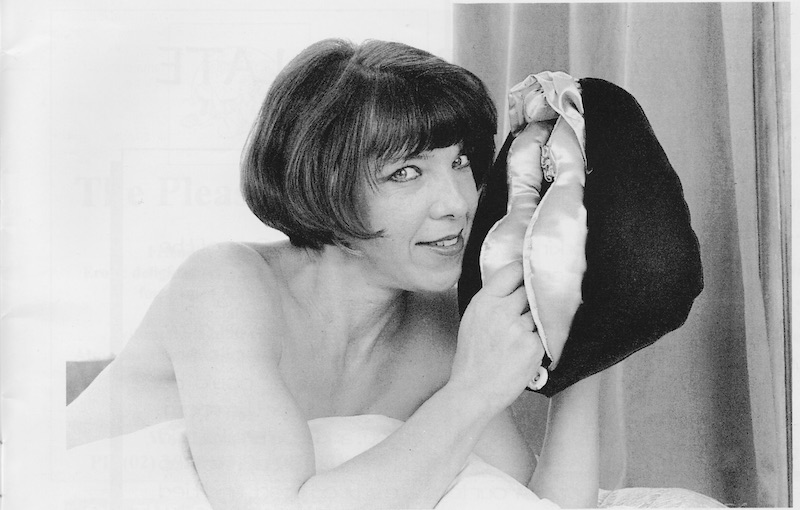 Dorrie Lane (USA)
Pioneer and sex educator Dorrie Lane invented the worldwide famous wonderfull vulvas to explain female anatomy to her daughter. In the early 90ies she produced with her label "House O´Chicks" films about the female ejaculation and showed women of different age and famous sexstars discussing and performing selflove.
ifferent age and famous sexstars discussing and performing selflove.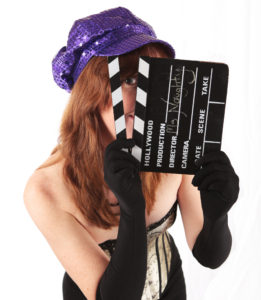 Ms Naughty (AUS)

She created women's erotica online since 2000, one of the oldest erotic sites for women is "ForTheGirls". Ms Naughty has directed over 60 erotic short films and a feature film and also written extensively about porn and feminism. She is very aware of the sex-positive depiction of masculinities and open for the influence of genderqueer.
BrightDesire.com / ForTheGirls.com/ MsNaughty.com.
Chanelle Gallant (CA)
The activist-writer is focussed on sex and justice and is a long-time sex work organizer and a queer femme powerhouse. In 2006, she came up with the idea for the Feminist Porn Awards. She is working on a book on exploration of sexual labour.
Bishop Black (GB/Berlin)
Artist and performer. Being a person a colour with in the porn industry has been one of the driving points to working within the ethical porn movement, as well as exploring the ideas of gender and sexuality as fluid constructs.