Buck Angel (USA) 
The man with the pussy is an absolute pioneer not only for the trans-community: as the first ever transporn actor who gained significant recognition, he knows the conservative sex industry and understands how difficult it is to land alternative roles outside the fetish- and freak categories. As a result, he campaigns for the trans-community and their sexuality, and fights for pussy power. His movies "Sexing the transmen" are completely supportive documentary porn movies in which he pleads for sexuell diversity and self-determination.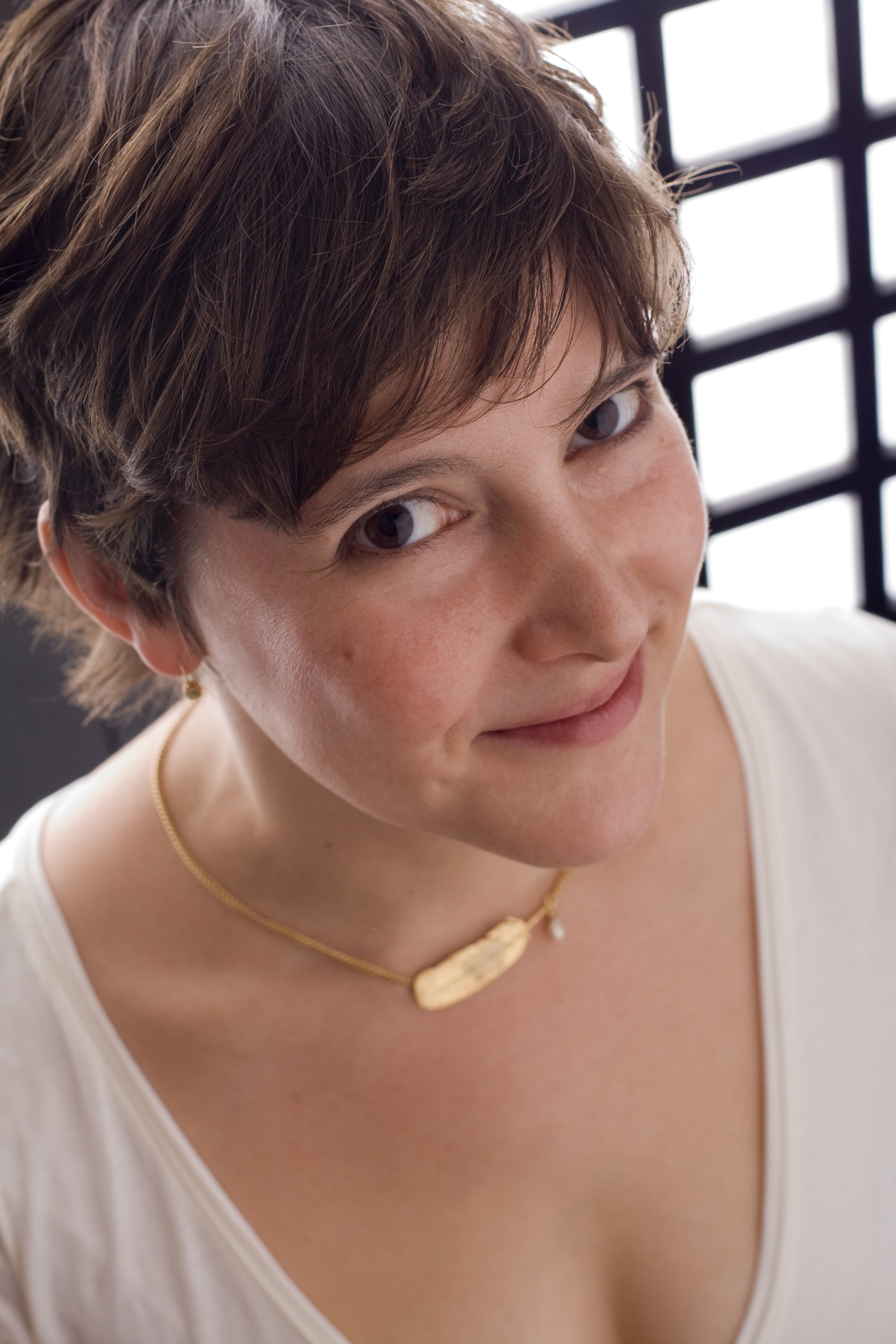 Jennifer Lyon Bell (NL)
Her specialty is slow-sex as well as a realistic and pleasurable representation of sexuality with a focus on female pleasure. She captures the changes of the skin during sexual stimulation with her camera and so shares unusual and extraordinary perspectives that are demonstrated by teachers and (female) sexologists alike. Her highly intelligent porn movies support sexual communication while also toying with the roles of the actors and the audiences.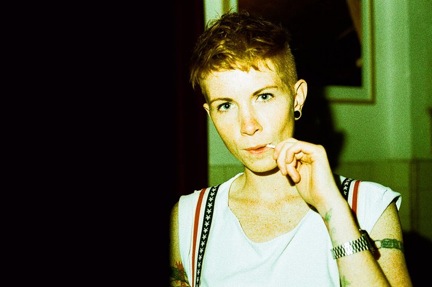 Goodyn Green (DNK/Berlin)
In her movies, the danish photographer who lives in Berlin offers queer erotic in a highly aesthetic and artistic way. By showing sexually strong people and thematizing androgyny and masculinity, she contributes to the sex-positive education.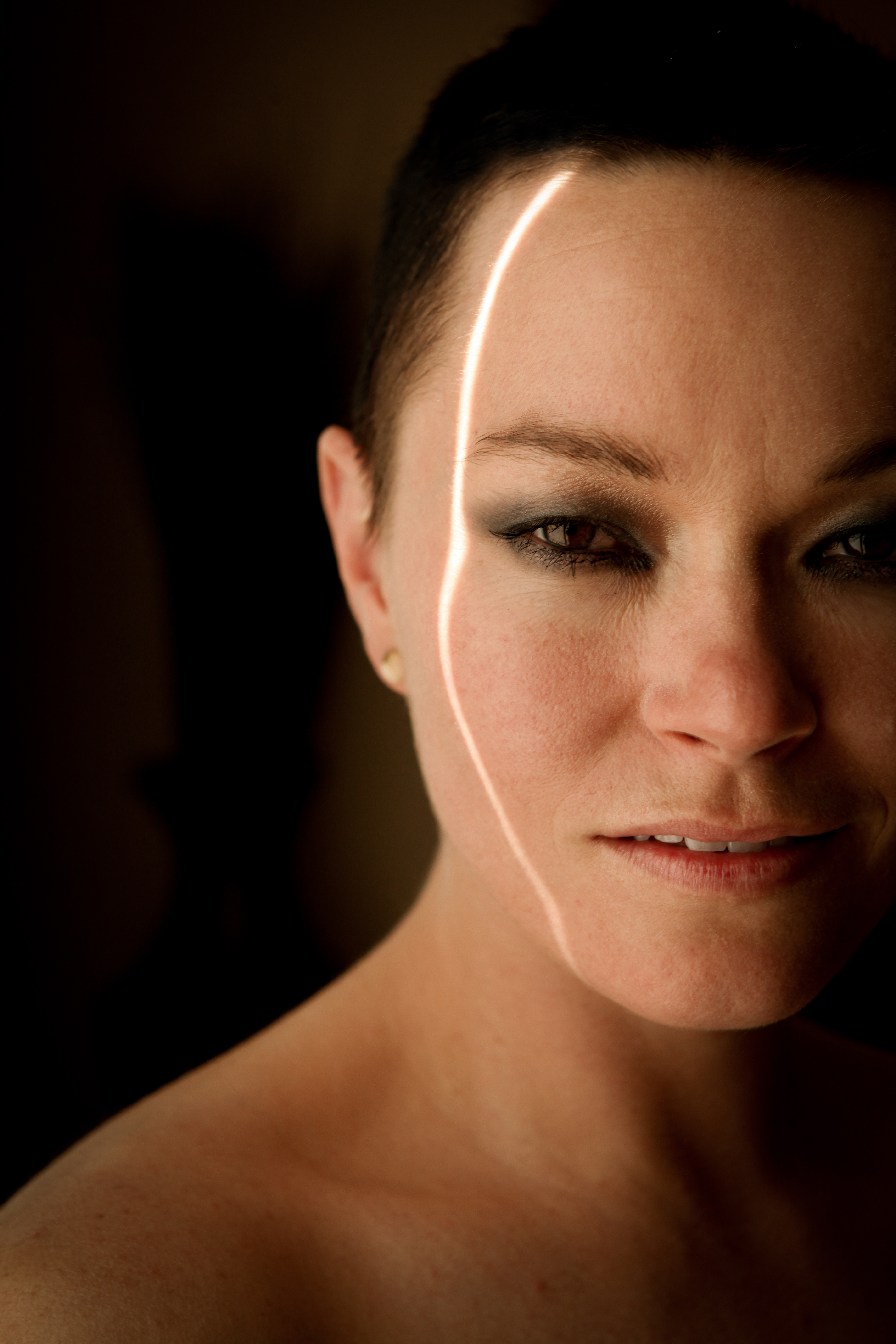 Jiz Lee (USA)
Jiz Lee is a queer porn star whose personality simply defies all gender boundaries. They distinguished themself as a porn star in "The Crash Pad" by Shine Louise Houston as well as in several other sex-positive and alternative erotic movies. In the meantime, they also revolutionized more straight porn movies through their presence. They work as the Marketing Director for Pink & White Productions, and is a professional porn performer.
Their first book COMING OUT LIKE A PORN STAR will be out soon. It is not yet printed in German but Jiz will bring some copies to the PorYes-Award!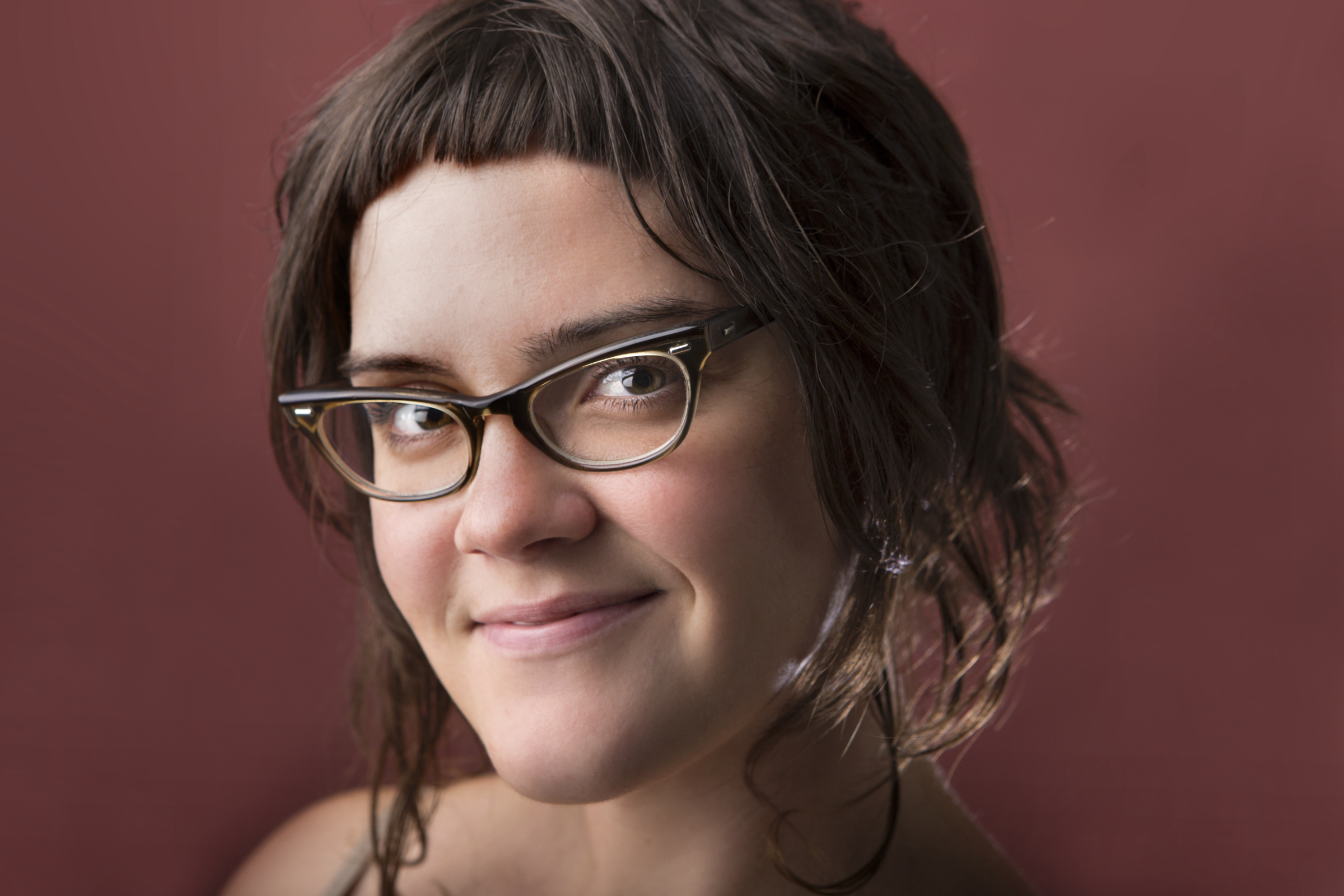 Gala Vanting
As an erotic imaginist, movie producer, sex worker, BDSM enthusiast, and sex teacher, Gala Vanting is a full time pleasure activist. Her feminist concern is the democratization of sexiness, the sex positive access to education as well as the right to pleasure for everyone, regardless of her/his background. Using slow porn and sensate films, she offers sophisticated choices with an intellectual stimulation.
We are looking forward to the audience award at the poryes-party!